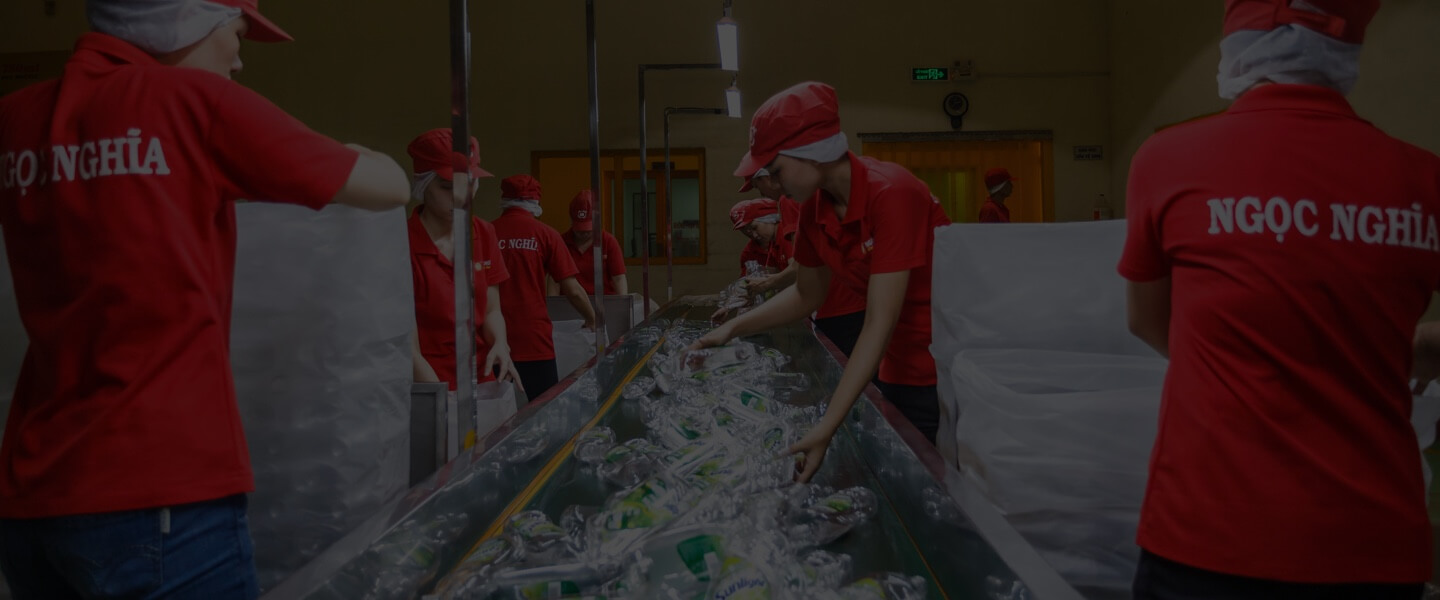 Career Opportunities
As one of the industry leader in Vietnam, we offer great working environment to help our employees improve their skills and grow their careers with us.
CULTURE / LIFE AT NN
Reliability Stewardship Innovation
RELIABILITY - NN prides itself as a reliable partner of its customers, suppliers and employees through constant improvement in efficiency, customer experience and general workplace satisfaction.
STEWARDSHIP - NN practices leading through stewardship by ensuring all individuals work well in effective teams. We establish environments in which each individual can improve their sense of well-being and excels their potentials.
INNOVATION - We makes innovation one of our key business values by encouraging visionary mentality, and by strategically implementing new ideas to generate demands and stay ahead of competitions.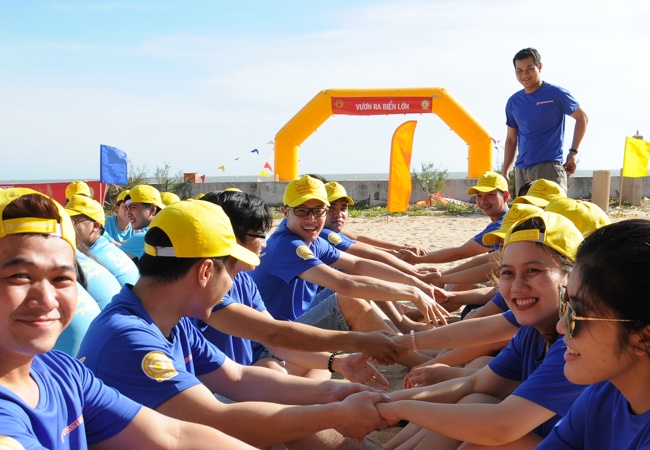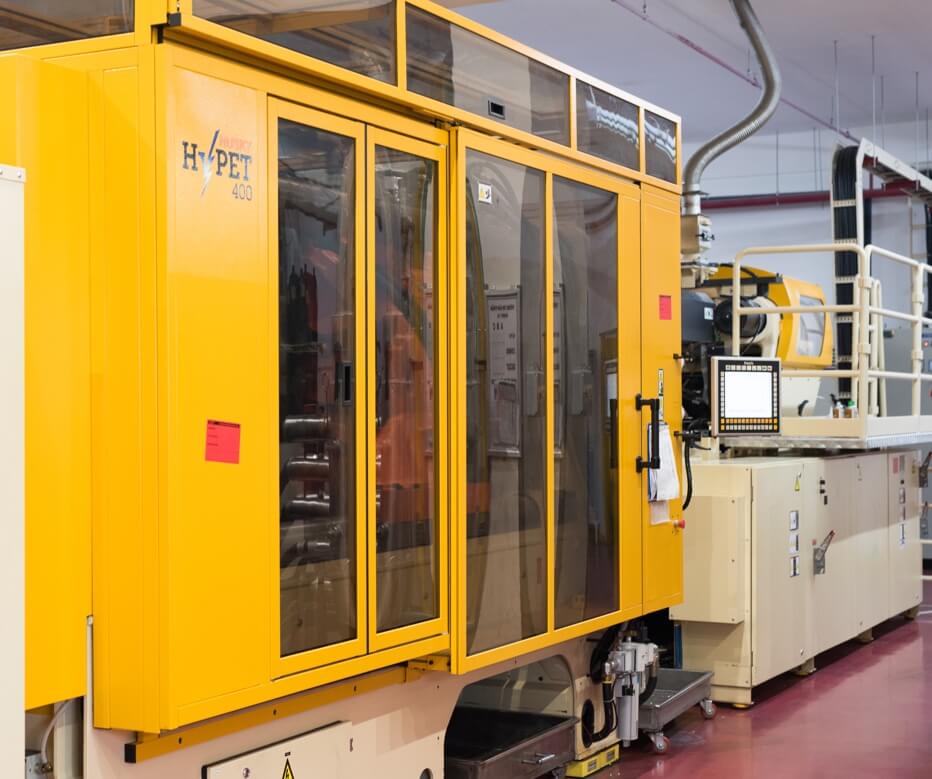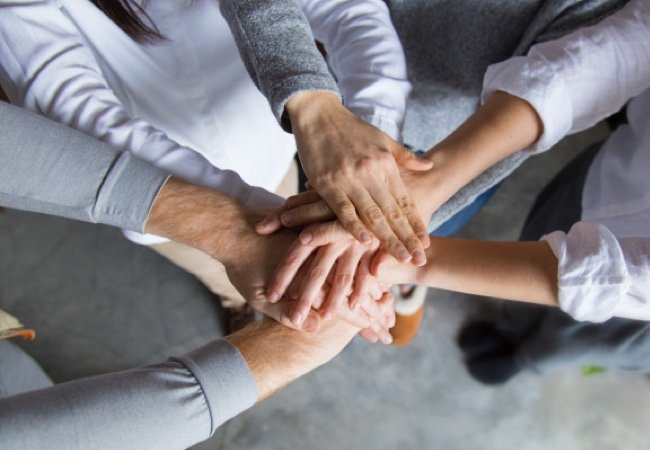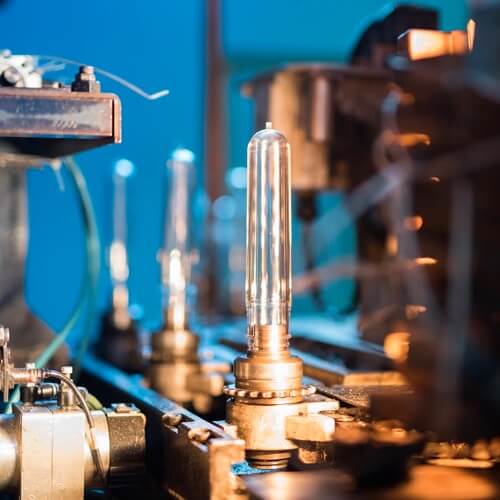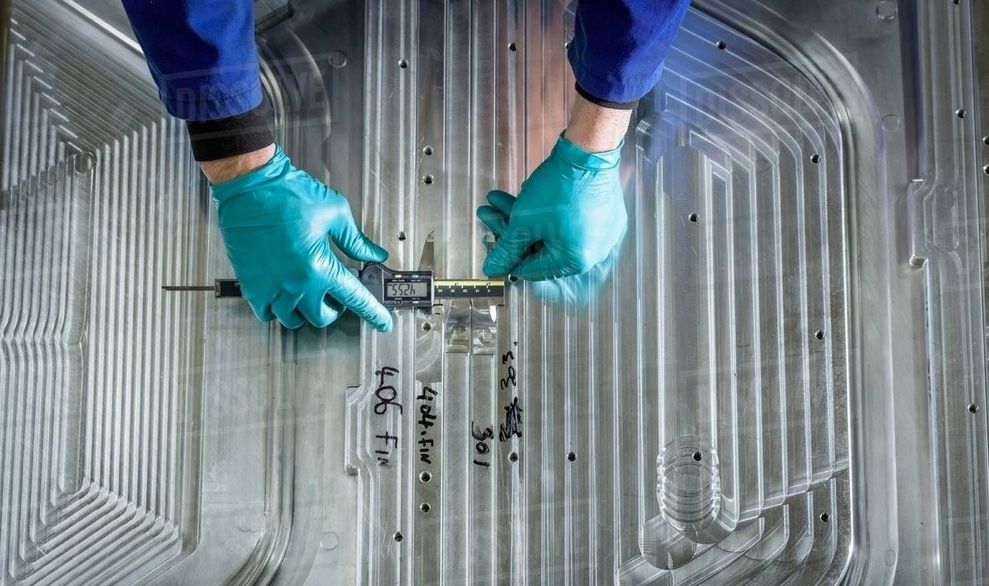 Benefits
Why should you join us?
Health Insurance
Your well-being matters. You'll get health insurance that covers most of your needs.
Regular Reviews
Two-ways performance reviews, to make a balance and measure evolution together.
Snacks for everyone
We have free coffee, tea, fruit, snacks and soup! Oh yeah… and friday is croissant day!
Office on a great location
Our beautiful office is right in the heart of Porto's downtown area.
Or submit your CV and let's know more about you.