We'd love to hear from you!
Reach out to us!
Tell us more so we can connect you with the right person for your request. NN respects your privacy and will only use your personal data to respond to your inquiry.
FACTORY FACILITY
NN is one of the largest PET manufacturers in Vietnam, with 3 productive manufacturing sites across the country, achieving a production capacity that exceeds 7 billion units per year.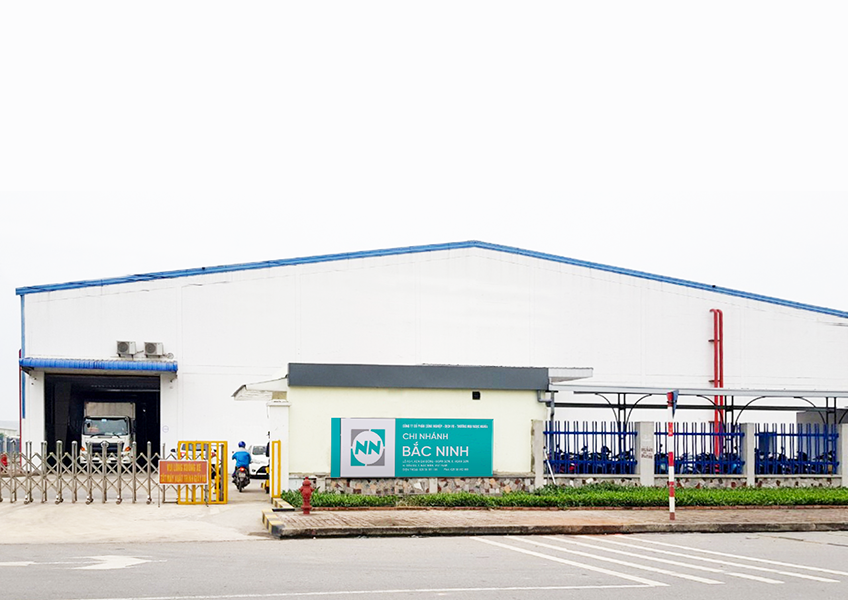 Bac Ninh Site
Lot A3-1, Dai Dong - Hoan Son Industrial Park, Hoan Son Commune, Tien Du District, Bac Ninh Province, Vietnam
View on Google Map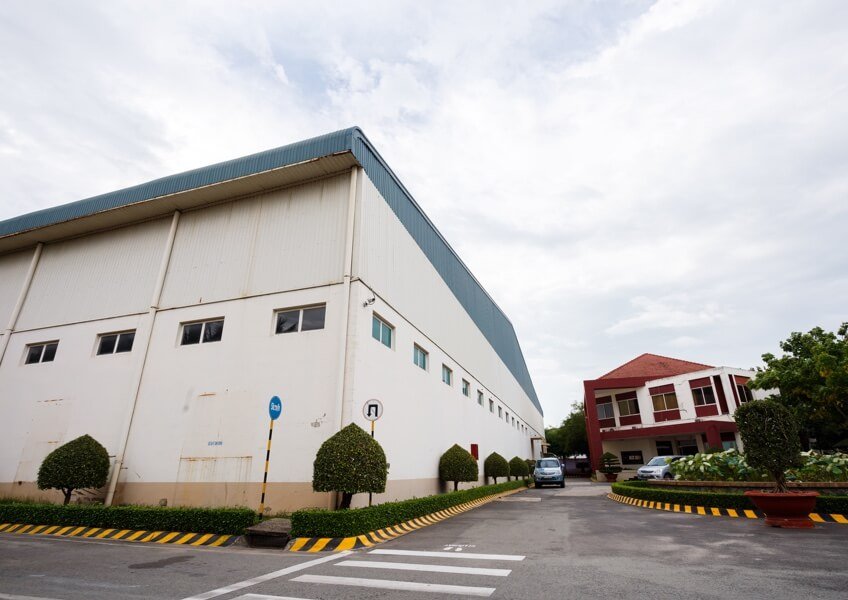 Cu Chi Site
Lot B1-8, Tay Bac Cu Chi Industrial Zone, D2 Street, Tan An Hoi Commune, Cu Chi District, Ho Chi Minh City, Vietnam
View on Google Map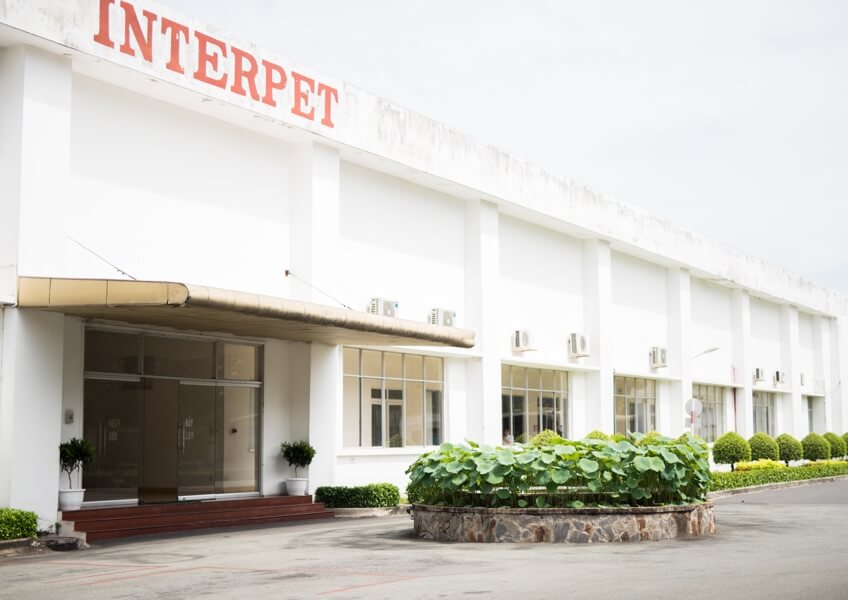 Tay Ninh Site
Lot 129-130, St. No. 6, Linh Trung III Export Processing and Industrial Park, An Tinh Ward, Trang Bang District, Tay Ninh Province, Vietnam
View on Google Map