 We offer customized one-stop solution for each customer.
Our solutions meet the needs of companies that currently do not have an in-house design team or the ones look for innovative packaging solutions.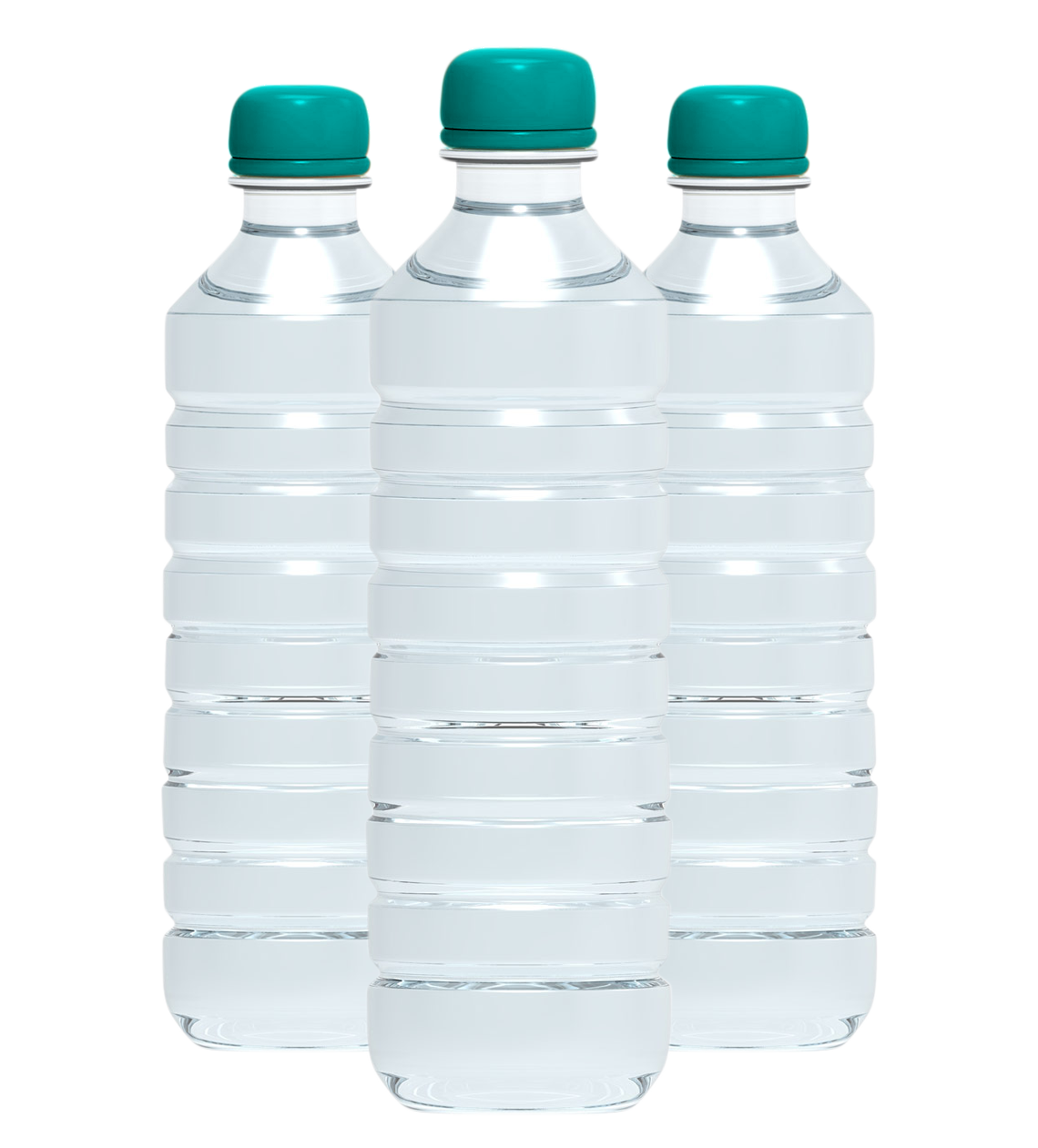 New Preform and Bottle Development
Customers receive complete one-stop solutions for their packaging needs
Research and analysis
Structural and concept design
Prototyping
Mold development
Mass production
I'm interested
Existing Preform and Bottle Optimization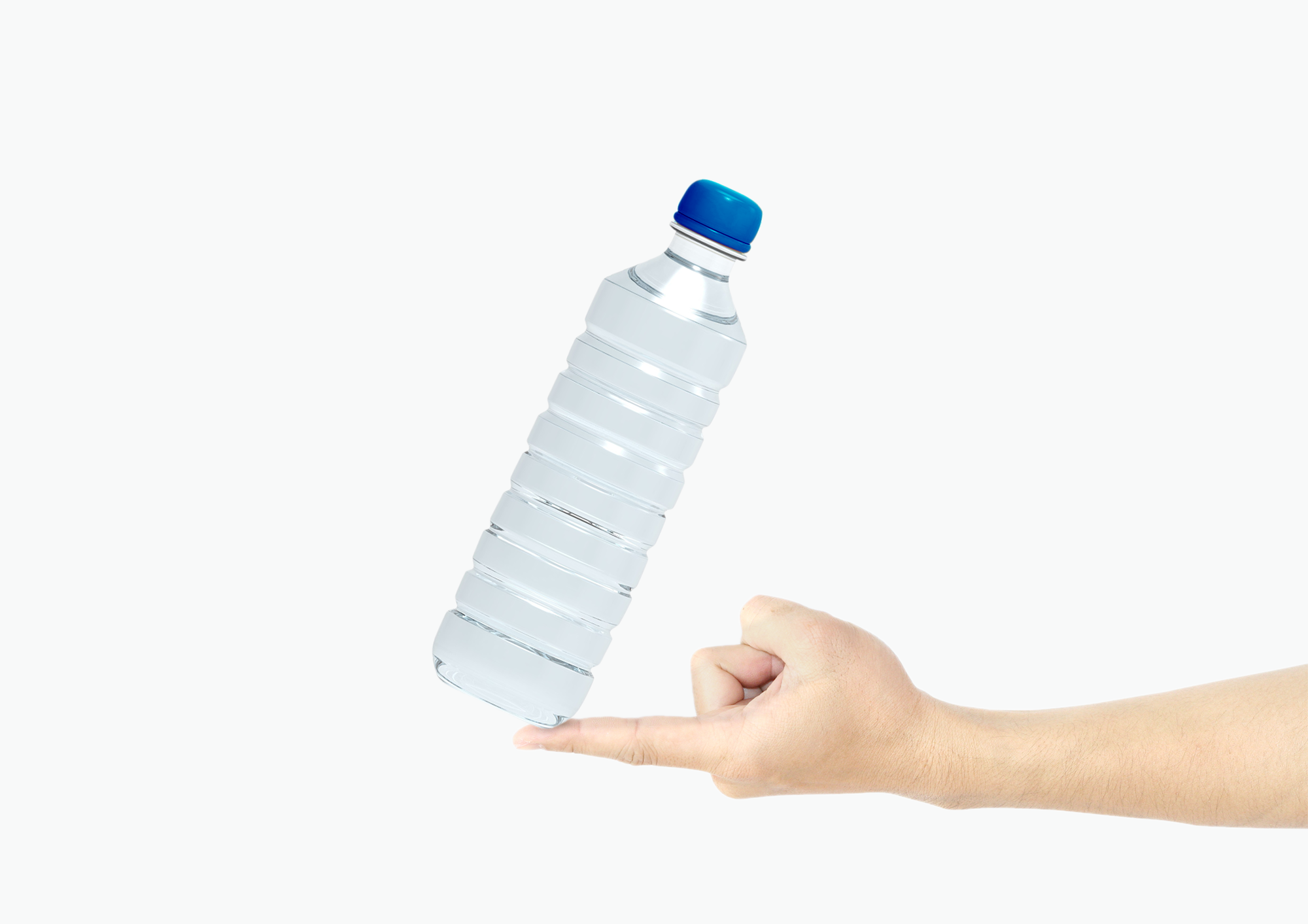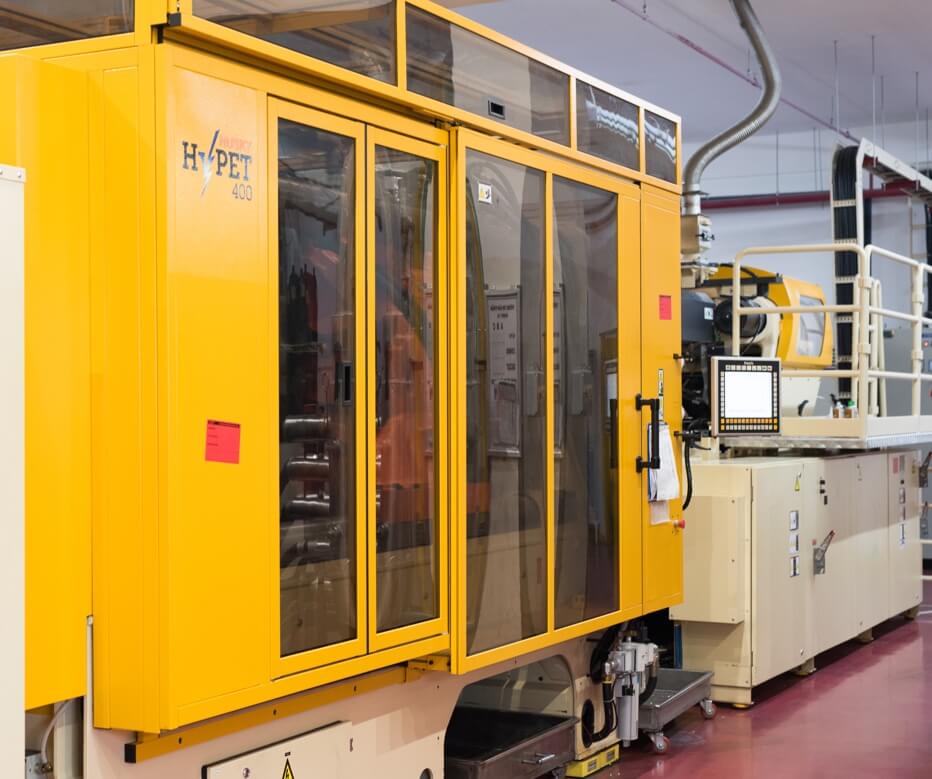 NN assists its customers in responding to ever-changing consumer demand, while boosting their sales and gaining market share, by continuously optimizing their packaging designs.
Current packaging design improvement
Quality improvement
Light-weighting optimization
Lowering scrap rate
Testimonials
What our customer says
NN's outstanding production line has contributed to their good and stable product quality. They also have a wide range of product variety. Choose NN if you truly need a one-stop solution provider for your rigid packaging needs.
We're ready to help your products better!
Tell us more about your current packaging challenges. Our sales team will help you over come them.